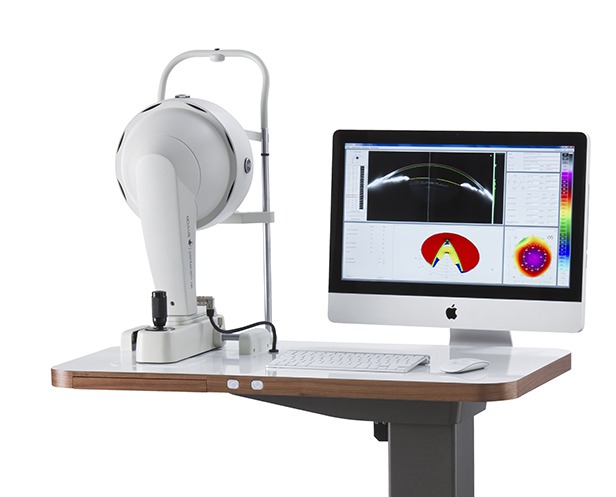 06 Nov

Safety Concerns: Is LASIK Right For You?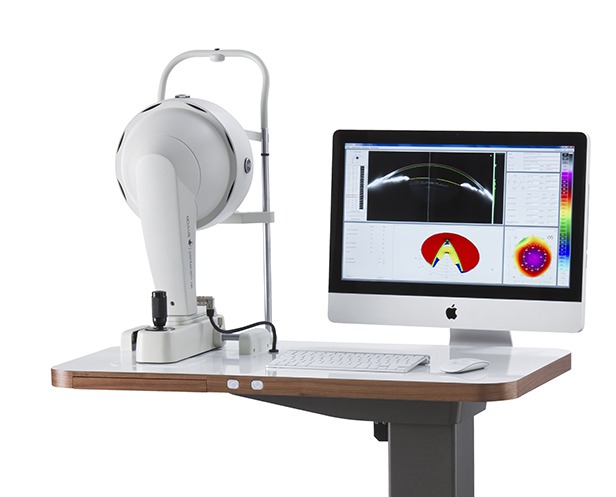 Safety is the most important factor in determining whether any patient is an ideal candidate for LASIK surgery. While LASIK is an FDA-approved procedure with a very high success rate, most patients want to know that the surgery is as safe and foolproof as possible.
The answer for most patients is that LASIK is an extremely safe procedure. So long as you fit the right criteria, there is small chance of serious complications or side effects. However, there are certain factors that can impact your eligibility to receive LASIK surgery, and plenty of misinformation spread around the Internet.
In this blog, I will explain the potential side effects of LASIK surgery, along with the physical conditions that impact patient diagnosis and safety. For a more detailed list of considerations, check out our Information Library to learn whether LASIK is the right procedure for you.
LASIK Side Effects
1) Dry Eyes – This happens when there is temporarily reduced nerve sensation or other ocular surface condition caused by the surgery. Luckily, this is very treatable and preventable for most patients. Click here to learn more about treating dry eyes.
2) Poor Night Vision – Some patients experience night vision problems such as glare, halos, or so-called "star-bursting". These effects were common in patients with large amounts of nearsightedness treated with older technology, but modern innovations have largely solved this problem. A recent study showed that patients are ten-times more likely to see better at night than worse after having Wavefront LASIK.
3) Imperfect Results – Even in the best of hands, LASIK is not 100% accurate. After undergoing LASIK/Epi-LASIK, if a patient still has some residual near-sightedness, farsightedness or astigmatism, a re-treatment procedure may be necessary. All objective data reveals that the possibility of a LASIK re-treatment ranges from 2% to 10%. Read more about our Wavefront Warranty to see how you can be covered indefinitely for retreatments going forward.
4) Infection – Though infection is very rare (1/10,000 surgeries), I advocate using preventative
antibiotic eye drops, just to be safe.
5) Corneal Inflammation – This can occur after LASIK (a.k.a. diffuse lamellar keratitis). Careful follow-up care
by the surgeon and appropriate use of anti-inflammatory eye drops can prevent this problem.
6) Inappropriate Surgery – If LASIK is performed on patients who were actually not "good candidates" for various reasons 
(i.e. thin cornea, asymmetric cornea, keratoconus). To learn about our rationale for careful patient
selection or other reasons for non-candidacy read the Info Library topic: "Do Not Have LASIK If…".
Get Informed
The best way to alleviate your fears and ensure a positive result is to get educated about LASIK. Our Information Library is a great resource on different variations of the LASIK procedure, as well as common patient concerns. For a down-to-earth appraisal, read this article on LASIK Expectations & Realistic Results.
As a prospective patient, it is prudent to adopt a healthy amount of cautious skepticism when considering 
any medical procedure. Across the country, some LASIK business models have crossed the line by neglecting to give patients realistic expectations, failing to properly care for their patients after surgery, and not focusing on their patient's best interests.
However, if you work in close conjunction with your doctor to determine that LASIK is safe for you, there is a very good chance of obtaining a safe and positive result. This is why I feel it is essential to personally meet with every one of my
patients prior to their procedure.
For about 20% of my patients the answer is "No", and it is better to stick with glasses or contacts. Luckily for most people, the answer is "Yes, LASIK is very safe". If you are interested in scheduling  a free LASIK Exam to find this out, please feel free to contact us today.