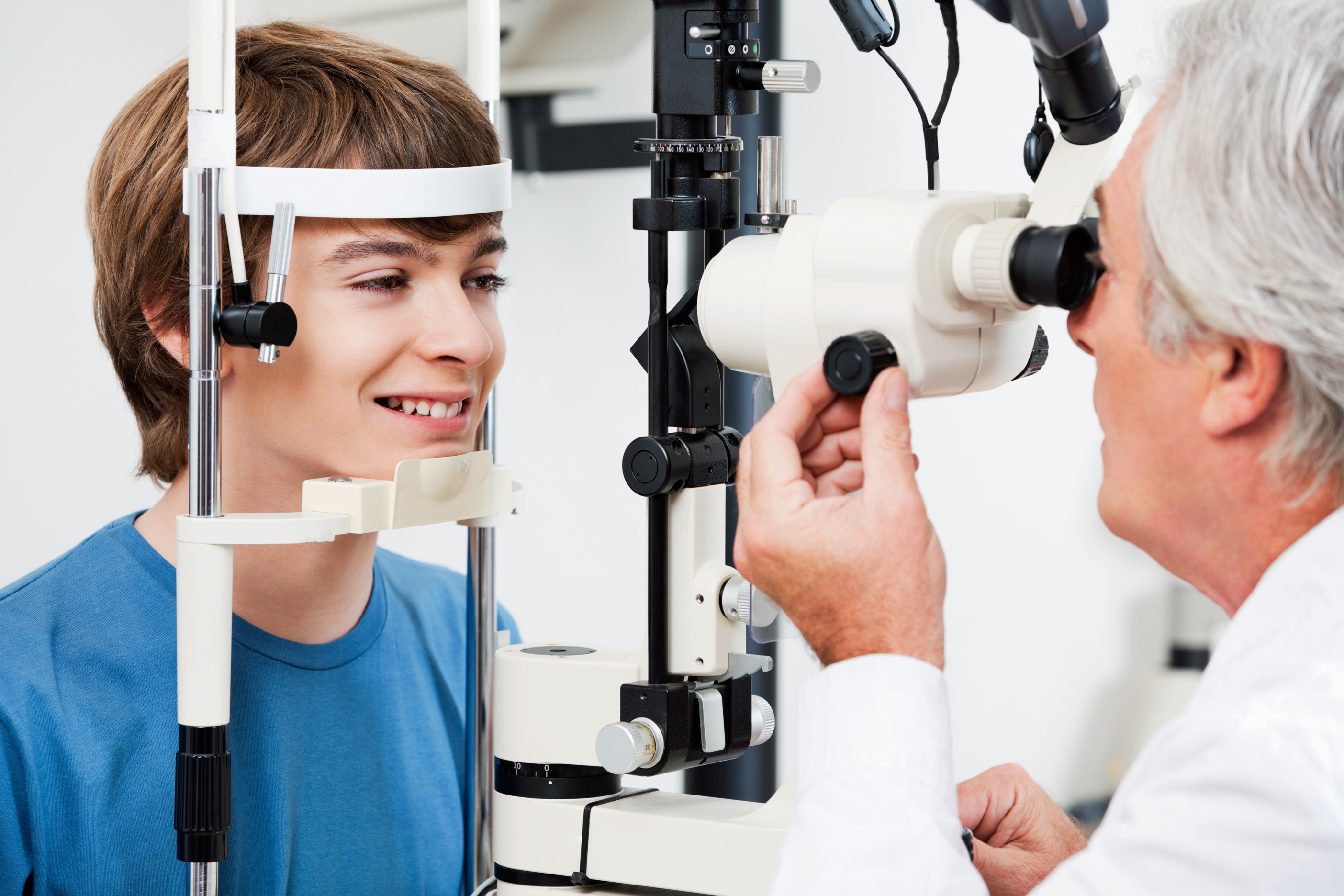 22 Jan

5 Signs Your Child May Need An Eye Exam

Vision problems among young children are far more common than you would think. Many kids under the age of 10 live with mild to moderate nearsightedness for several years before their visual impairment is first detected, often by someone else.

Part of the reason for this is that children have no real reference for what "normal" vision should be like. Their eyesight is what it is, and everything they see looks "normal" to them rather than "blurry". Because this is such a common occurrence, it is something every parent should be on the lookout for.

Poor vision can be a harmful condition that impacts performance at school and even slows brain development. If your child needs an eye exam, sooner is much better than later. Here are 5 signs you may need to take your son or daughter in for a comprehensive eye exam:

1) Sitting Too Close To The TV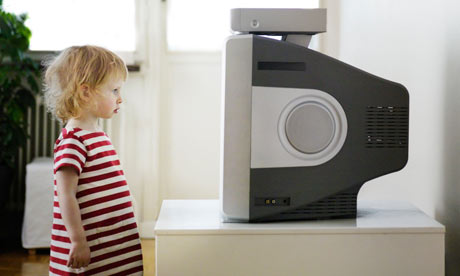 Sitting too close to the television is not just an old wives tale we tell our kids to scare them about the curse of crossed eyes. It can also be a telltale sign that your child is nearsighted, and is edging closer to the TV because they have to in order to see clearly. If you notice a pattern developing, ask them to stand back and describe the fine details of what they see on the screen.
2) Squinting

Squinting at far away objects is a dead giveaway that your child has a vision deficiency of some sort. Squinting outside on a sunny day is one thing, but if you see them consistently squinting to make things out, they are probably compensating for a mild case of nearsightedness or astigmatism.
3) Rubbing Eyes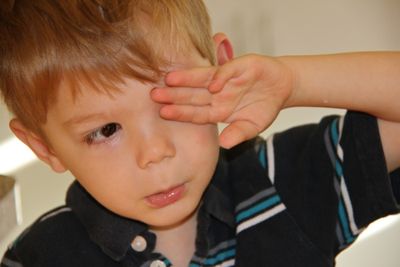 It is normal for children to rub their eyes when they are tired or sleepy. But if your child is rubbing their eyes while trying to focus on something (e.g. reading a book or watching a movie), this could be a sign that their eyesight is not up to par.
4) Keeping One Eye Closed
One of the less known symptoms of low vision is closing one eye to see objects far away. You see, most people have a dominant eye that sees slightly better at distance. Closing your off eye is a way to see farther away at the cost of ideal depth perception. In some children this can become a reflexive tendency, especially when they are compensating for subpar vision.
5) Poor Grades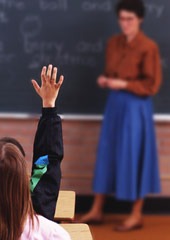 You would be shocked how many children struggle at school due to undetected vision problems. Their grades will drop or they will become confused, simply because they can't spell words or solve problems they can't see. If you notice a sudden drop off in your child's grades, make sure to ask whether they can see the blackboard. Nearsightedness is a serious condition for anyone to overcome.
So there you have it – 5 signs your child may need an eye exam. It's important to stick with the recommended schedule when it comes to eye exams, but being on the lookout for these kinds of indicators is an important part of keeping your children's eyes healthy and strong.