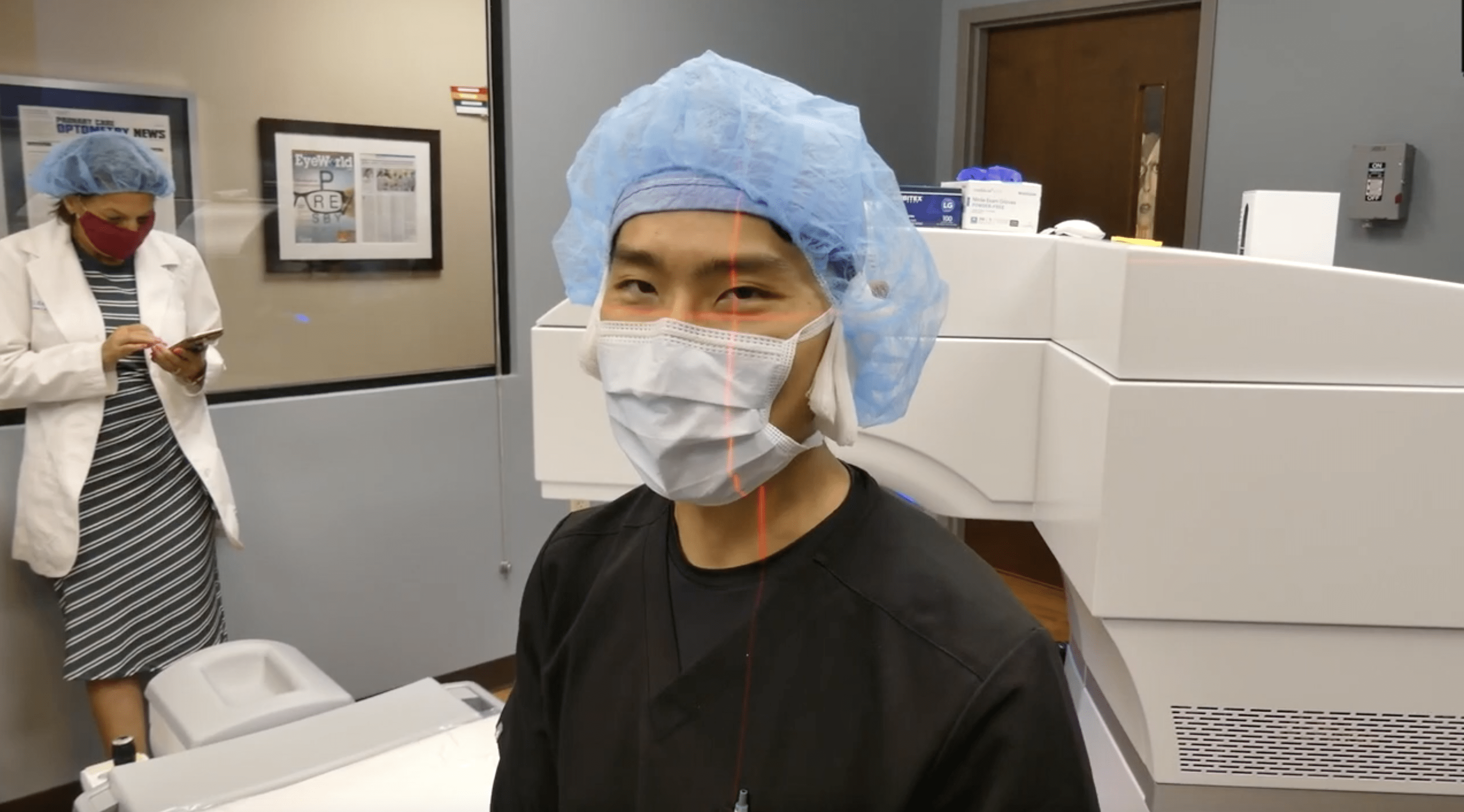 03 Aug

Small Incision Lenticule Extraction (SMILE)

Simply wake up and SMILE

It is a beautiful Sunday afternoon and I want to share with you my perspective on small incision lenticule extraction (SMILE) as both a refractive surgeon that specializes in SMILE and a SMILE patient myself! As the relatively newer vision correction procedure, we are seeing more and more people asking and requesting for SMILE. I believe SMILE is a fantastic option to correct vision in the right individual, so let's get into it.

What is SMILE? SMILE is a corneal refractive procedure which utilizes the femtosecond laser to reshape the cornea in a way that allows our patients to see without glasses. A contact lens-shaped disc of the corneal stroma is created with the ultra-accurate laser and is removed through a small incision.  Most of the corneal surface is left undisturbed and intact. For this reason, some people have dubbed SMILE as "pocket-LASIK".

What is the difference between SMILE and LASIK? SMILE is most often compared to laser-assisted in-situ keratome (LASIK). When compared to LASIK, SMILE is nearly identical in terms of excellent visual outcome and rapid recovery. Long-term studies have since confirmed its safety and efficacy. SMILE has been reported to induce less dry eye sensation during the immediate postoperative period. Due to not having a flap, it leaves the cornea more intact which would benefit people at high-risk for eye injury and thinner corneas.

What is it like to have SMILE done? From personal experience and having performed over a thousand refractive surgeries, SMILE is a comfortable, pain-less process. I felt some eye drops and a light touch, like a contact lens being placed on for me. The only obvious thing I saw was a green blinking light and a white cloud that made the light fuzzy for a few seconds. The actual procedure takes place in less than 10 minutes. Vision can already be noticeably better immediately after the procedure, but it can take a day or so to completely clear up. At our practice, follow-up appointments will be scheduled every step of the way to ensure a great outcome.

Now who is a good candidate for SMILE? SMILE can be performed for anyone that is nearsighted, with or without a certain degree of astigmatism, while considering corneal thickness. I would strongly recommend SMILE for individuals who engage in close-contact sports, individuals with a history of dry eye, and individuals with corneas that are too thin for LASIK. It is an excellent option for anyone who is simply interested in this procedure as well. In my hands, I have achieved outstanding results and extremely satisfied patients. The best way to learn more is to have an advanced vision analysis performed in our office to see if you're a candidate for modern vision correction.

Look forward to seeing you!

Joseph Ling, MD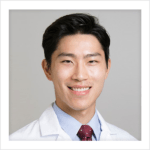 References
Zhang Y, Shen Q, Jia Y, Zhou D, Zhou J. Clinical Outcomes of SMILE and FS-LASIK Used to Treat Myopia: A Meta-analysis. J Refract Surg. 2016 Apr;32(4):256-65. doi: 10.3928/1081597X-20151111-06. PMID: 27070233.
Guo H, Hosseini-Moghaddam SM, Hodge W. Corneal biomechanical properties after SMILE versus FLEX, LASIK, LASEK, or PRK: a systematic review and meta-analysis. BMC Ophthalmol. 2019 Aug 1;19(1):167. doi: 10.1186/s12886-019-1165-3. PMID: 31370817; PMCID: PMC6676534.
Breyer DRH, Beckers L, Hagen P, Kaymak H, Klabe K, Auffarth GU, Kretz FTA. Vergleich der Langzeitergebnisse bei Small Incision Refractive Lenticule Extraction (ReLEx SMILE) und Femto-LASIK [Comparison of Long-term Results with Small Incision Refractive Lenticule Extraction (ReLEX SMILE) vs. Femto-LASIK]. Klin Monbl Augenheilkd. 2019 Oct;236(10):1201-1207. German. doi: 10.1055/a-0914-3152. Epub 2019 Jul 30. PMID: 31362315.
Multimedia resources:
Behind the Eye: Kyle has SMILE laser eye surgery to correct his vision