12 Sep

How Monovision LASIK Can Correct Near Vision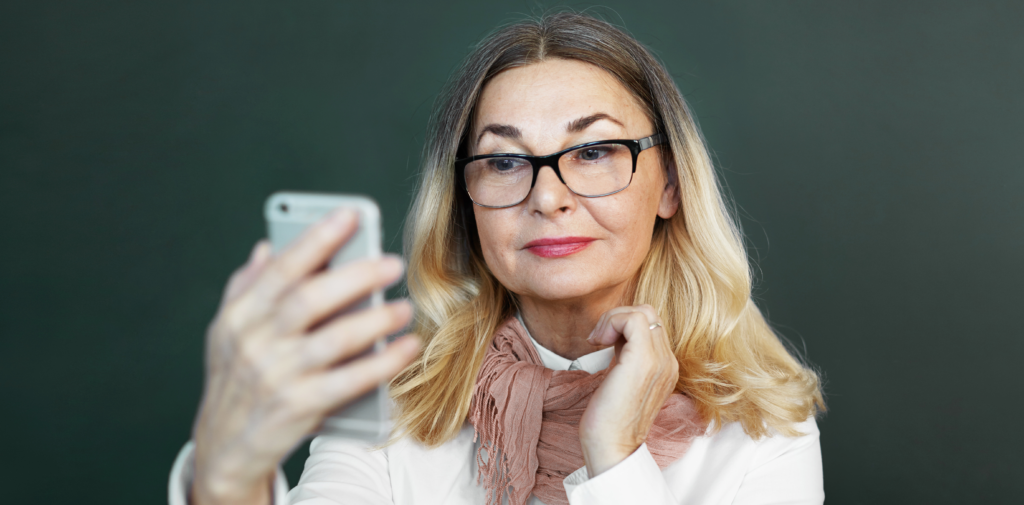 Many patients over the age of 40 have difficulty seeing objects that are close-up. Even people who have never been nearsighted or farsighted develop near vision problems, and eventually need to buy over-the-counter reading glasses for everyday things like reading a book or looking at a computer. This is due to an age-related condition called
presbyopia
, which causes the lens of your eye to become rigid and lose the ability to autofocus.
Standard LASIK does nothing to solve this problem, since it focuses on correcting aberrations in a different part of the eye (the cornea rather than the lens). Different treatment options may become necessary at this point, but in the case of certain patients who are only mildly presbyopic, Monovision LASIK may provide a more permanent solution.
With Monovision LASIK, one eye is corrected for perfect full-distance vision while one eye is left slightly nearsighted. This negates the effects of presbyopia by creating blended visual focal points, and allows patients to enjoy perfect vision from both near and far.
Monovision procedures have been highly successful at restoring full-range 20/20 vision, but about 15% of patients have noted slight tradeoffs, including difficulties with night vision and high-performance sports. The decision whether to get Monovision will depend on a range of health factors and lifestyle needs, but this is an abbreviated list of reasons to consider:
1) Reasons to get Monovision LASIK
Having presbyopia or being over the age of 40
Seeking an active and "glasses-free" lifestyle
No desire to use reading glasses for close-up work
Not involved in high-performance sports or activities
Had Monovision contacts and liked the results
2) Reasons to stick with Full-Distance LASIK
Under the age of 40
Involved in high performance sports
Don't mind using reading glasses for work
Tried Monovision with contacts and experienced difficulty
Being extremely farsighted to begin with
Suffering from amblyopia (lazy eye)
For a more detailed list of considerations, treatment options, and hypotheticals, check out "Real Case Scenarios" in our Information Library to learn more about Monovision LASIK today!